Not only are our doors technically advanced, we combine tradition with the latest innovation putting us at the forefront of the composite door industry.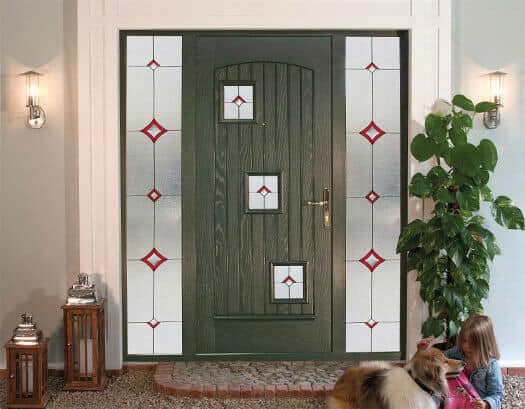 Unique Designs
Through extensive research and development we created The Palladio Door Collection and we are so confident in its unique design that we offer a 12 year manufacturing guarantee.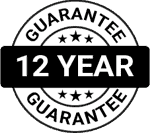 we are so confident in its unique design that we offer a 12 year manufacturing guarantee.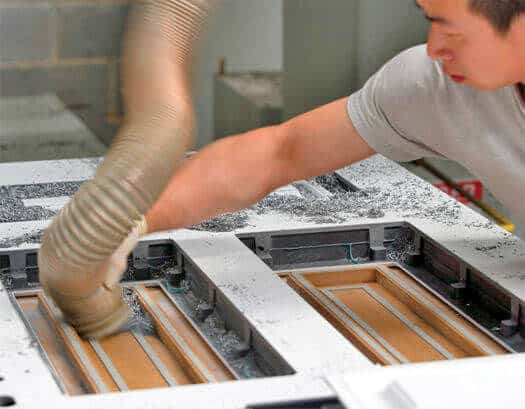 Outstanding Quality
Due to its success we are expanding rapidly, our dedicated manufacturing team has grown from 50 to 165 skilled employees, each of whom take pride in producing doors of outstanding quality.
Through their attention to detail and passion for perfection we can offer a one of a kind composite door meticulously crafted. For this reason we are now universally recognised as the industry leader.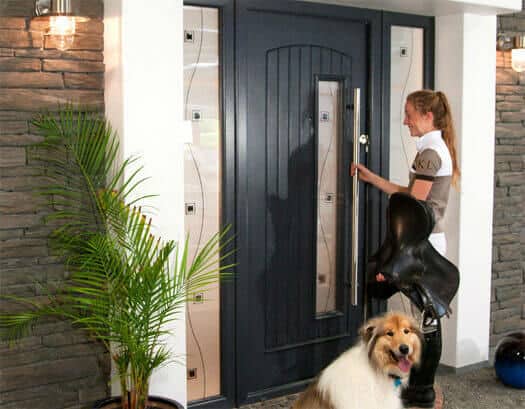 The Gateway to your home
We believe that your door is the gateway to your home, not only is security paramount but energy efficiency should be a priority to any home owner and this is why we choose to rigorously test our doors as you can see in our security testing video and PAS 23/24 video below.
Our Palladio promise to you is to supply a composite door that is not only designed well but looks well and above all performs well without any compromise
PAS 23/24
Click above to play our pas23/24 security video
Security Testing
Click above to play our security testing video
About The Company – Profile Developments
Profile Developments was established in 1984 by Tim Costello and his family and initially manufactured a range of PVC panels called the Renaissance Collection which is still produced to this day.
The Palladio Door Collection is an unique range of composite doors that was designed and created in 2008 . Machinery was designed by Tim himself in order to manufacture a composite door with a one of a kind monocoque structure using 65ml of reinforced fiberglass and covered with a robust renolit foil.
The company is based in Glin Co limerick a small picturesque village on the banks of the Shannon Estuary with the Glencorbry River running though it located on the Limerick and Kerry border.
Tim and his family have grown up in the Village and created a fantastic business that provides employment for locals.
There are a variety of places to eat and drink, and also a range of accommodation options in the local area including award winning bed and breakfast accommodation.There is a modern children's playground located in the Village Park overlooking the Estuary.
Elevated townlands in the parish offer scenic views of the Shannon Estuary and beyond; locally called the Scenic Route, the road that runs along the top of the hill affords views of Clare to the north, Kerry to the west, Tipperary to the east and Cork to the south.
In 2009 the strong community spirit was nationally acknowledged when we were the proud winners of the All Ireland Pride of Place.
Glin has many tourist attractions.
Glin Castle, home for 800 years of the FitzGerald family, hereditary Knights of Glin, stands proudly in the middle of its 400 acre wooded demesne on the banks of the Shannon and is the gateway to Southwest of Ireland and the Wild Atlantic Way.
Catherine FitzGerald and her husband Dominic West (actor) have rescued her family home, Glin Castle from being sold. Since Catherine and Dominic purchased the historical Irish Castle it has attracted visits from many famous icons the most recent singer/songwriter Taylor Swift was spotted enjoying a drink in the local pub O'Shaughnessys.